Post by Motorcycle Touring Club Europe on Mar 31, 2011 17:54:24 GMT 1
In the name of the Motorcycle Touring Club Europe we like to welcome you here on the Forum and in our Club !
History
The MTCE was founded in May, 2005. The idea was created by former Members of a "brand driven" community.
First Meeting was held in Isny, Allgäu, Germany. This was the place where many of us decided to run an independent Club from motorcycle brands.
In September 2006 we celebrated our first "MTCE Country Meeting". Meeting was held in Poland. Thanks again to our Polish Members which provided us unforgettable moments in their Country. It was just great !
In June, 2007 we celebrated our second "MTCE Country Meeting" in Ireland. In combination with the fantastic landshape, very pleasant people and of course a great prepared Meeting with spectacular trips, it was another highlight in our Club life.
Big "Thank you" to our Irish Members !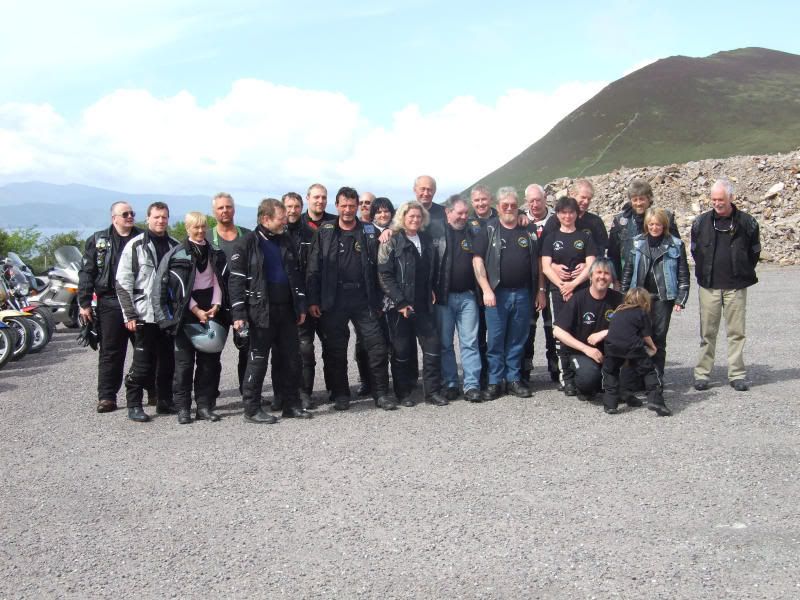 Every year we have three MTCE Meetings - along our Country Meeting we have two other Meetings. One as a "Season Opening Meeting" and one as an "End of Season Meeting"
MTCE Meeting - October 2006 in the Dolomites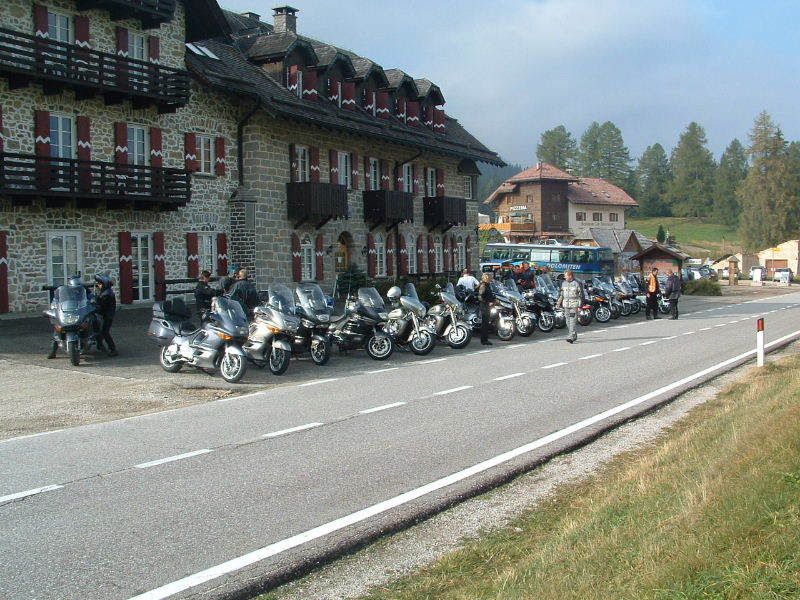 Croatia Meeting 2008
Netherlands 2009 - Season Opening in Zeeland
Scotland - June 2009
Season Opening - Allgäu Mountains, Germany - May 2010
Midsummer Meeting - Estonia - June 2010
[glow=red,2,300]
More information you may find in the MTCE Member Section. You have to register yourself as a Member first.
Don`t worry, its for free.
[/glow]
Goals of the Motorcycle Touring Club Europe
Create friendships around Europe
Explore and tour the European Countries
Respect and honor different cultures and menthalities
Stay together and united as a kind of a big family around Europe
To stay as a member in the MTCE there is the only ONE thing we expect from you:
Read and participate in the discussions and "Club Life" on our forum regularly.
If you have not been logged in on the forum for three months, you will be contacted to check your future interest in the MTCE.

We also look forward and will enjoy to see you at any of our meetings around Europe. Hopefully some of them will be located in places not too far away from your home!

MTCE is a Club which is organised and is based upon volontary efforts like organising meetings in different countries and keeping the forum in good shape. Everyone is warm welcomed to give a little support in these matters.

Just register yourself as a real "MTCE Member" and be a part of our great Club.
Once again,iIf you will choose a status to become a MTCE Member, please be an active member and be a part of our "Big Family"



Enjoy !




Please introduce yourself on the forum.
To protect our Forum and the Club we kindly request your personal datas, name, adress, phone number by mail to us to make our memberlist completed.
Any question, just let us know.